Contact
If you have already
read the FAQ
and still have questions, email us at
info@bignorthwest.com
.
If you've read about
becoming a sponsor
and still have questions, email us at
sponsors@bignorthwest.com
.
We do not offer media credentials for this event as the venue is almost entirely open for attendee access. If you need special access to a vantage point or to a specific person at the event, don't hesitate to ask.
Directions
Portland International Raceway
1940 N Victory Blvd
Portland, OR 97217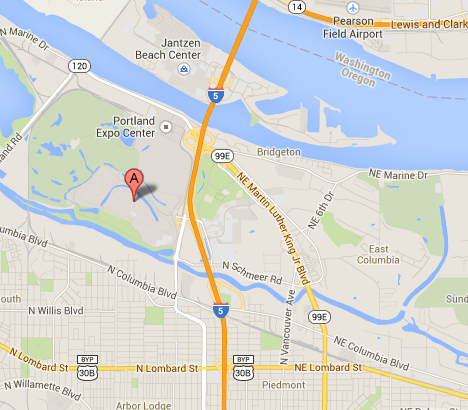 The Portland International Raceway is located just south of the Columbia River, ten minutes from Portland International Airport and downtown.
BY CAR:
Take Exit 306B on Interstate 5. The track is just west of the freeway.
BY MAX:
Ride the Yellow Line to Expo Center. Get off at Delta Park / Vanport MAX Station.