Aaron H's 1984 BRAT GL Brat
Member #13324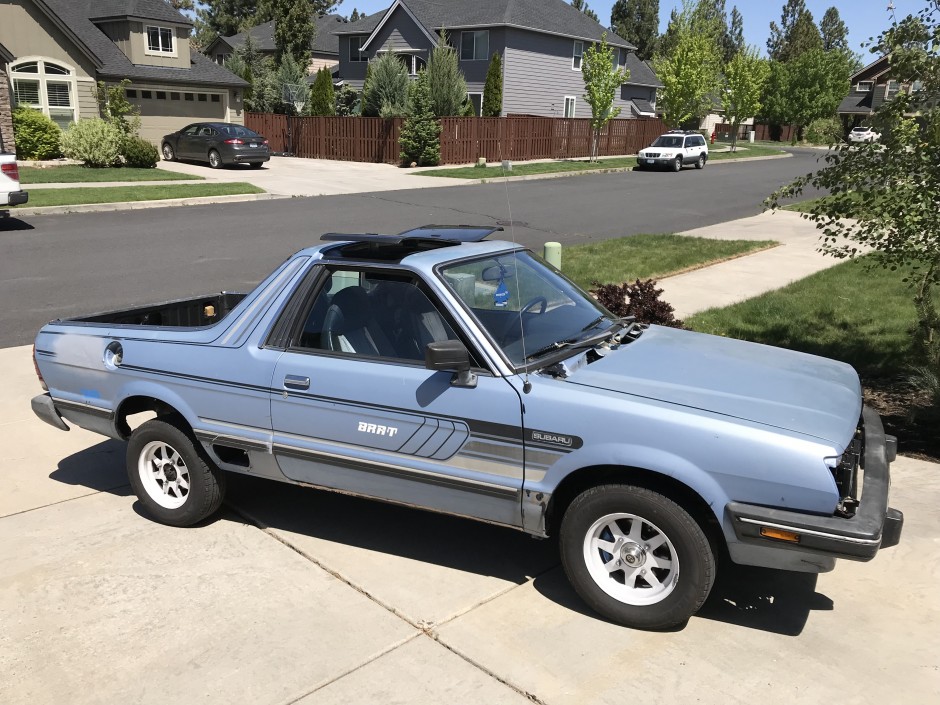 Car Description:
I bought this Brat about a year ago and my long term goal is to restore it as close to factory as possible. At the same time I want to modernize it a little bit, such as add LED lighting.
So far I have completely restored the under frame and engine bay.
The last big steps is finishing the rocker panels and prepping he body for paint along with finishing the interior.
Thanks for looking!