Reid Stanton's 2002 Impreza Wrx
Member #2641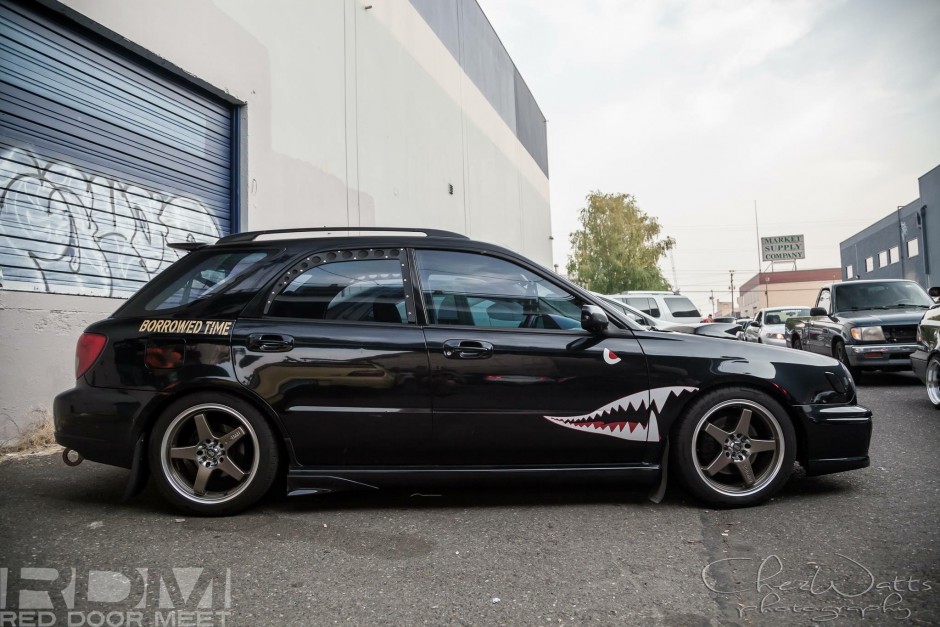 Car Description:
Ej207 swaped,
Invidia cat back,
Cobb Short throw shifter,
Cobb access port,
Raceland coil overs,
Custom made wing mounts,
This car was a shell a year and a half ago. With molded interior. It took me 3 months to get it up and running and swap/ replace all the interior with better stuff.
Some parts have been repainted other then that the body is in the same exact condition that it was in when i bought it.
Im working on getting a sponsorship with an autobody shop to get my car repainted for next year show season.
Future plans front lip, windows re tinted, new seats, air ride and what ever pops on to my head
Reid's Social Media Info:
-
http://www.facebook.com/Rstanton2009
-
http://www.instagram.com/That_jdm_subaru