Shawn Wills's 2017 Impreza WRX Limited
Member #2684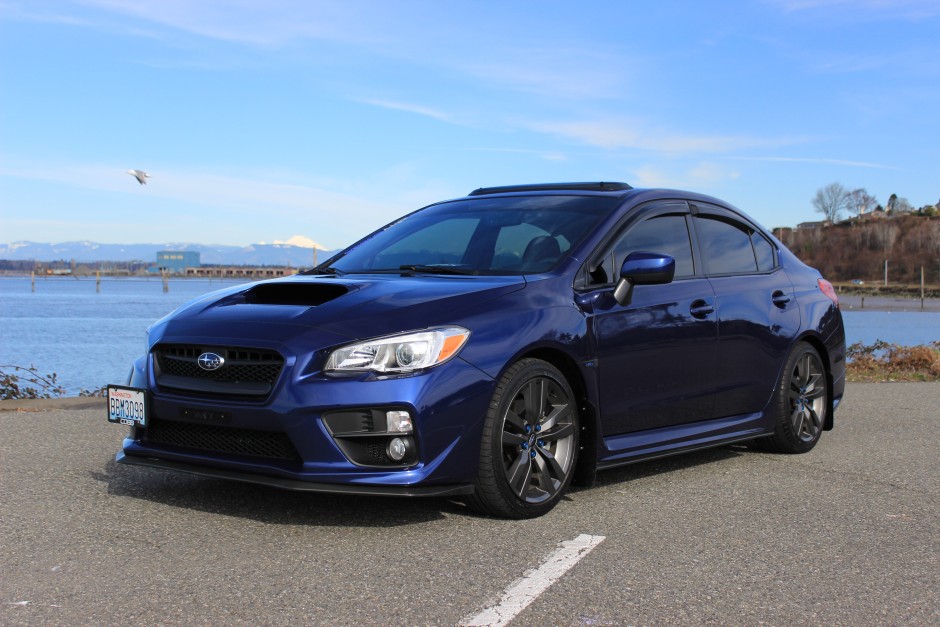 Car Description:
Mishimoto Intake
Cobb J Pipe
ETS Cat Back Exhaust
GrimmSpeed ECBS
TiC TGV Deletes
IAG EGR Delete
Cobb AP
HT Full Body Lip Kit
Custom made Triple Pillar Pod
AEM Electric Oil Gauge
AEM Electric Coolant Gauge
AEM Air/Fuel Gauge
Process West TMI to be installed soon!
Custom painted interior panels and engine parts painted to match car.
A whole bunch of decals and little bits!
Shawn's Social Media Info:
-
http://www.facebook.com/shawnmwills
-
http://www.instagram.com/wallywills
Facebook Groups: