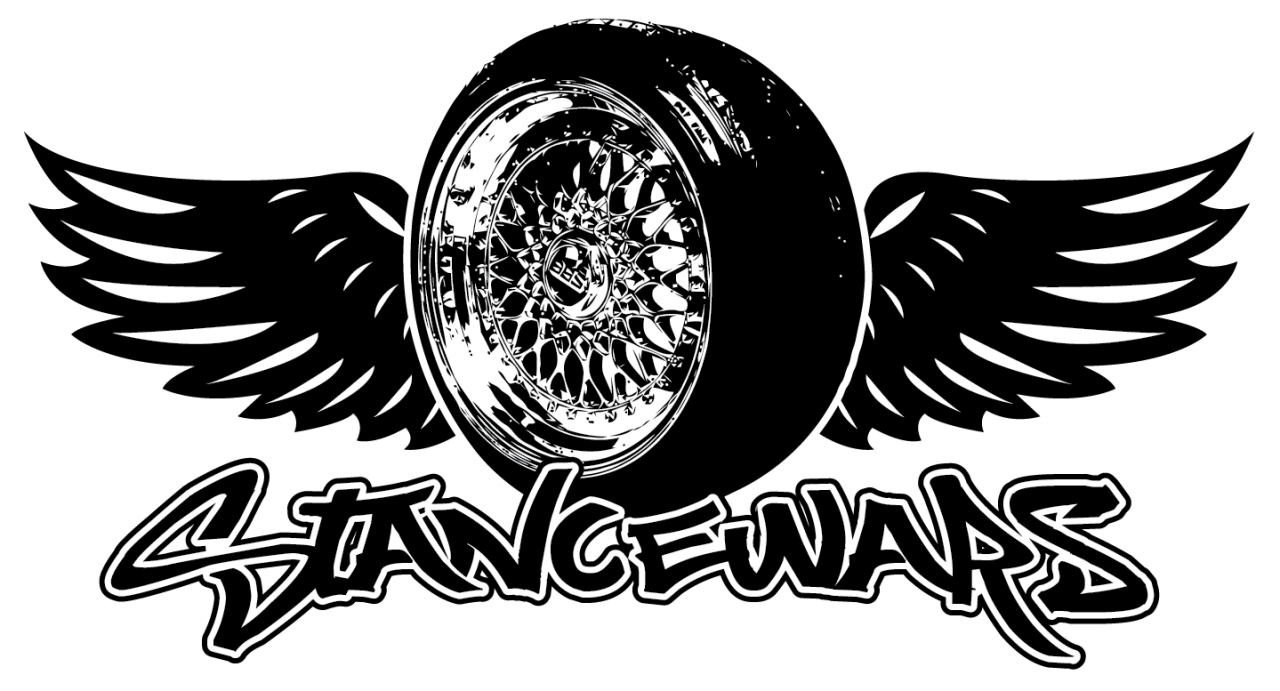 About Stancewars:
StanceWars is the ultimate fitment event in the nation. We invite wheel fitment nut jobs to showcase their amazing setups in a VIP style event. Our experience is nothing short of amazing.
Why we love Big Northwest:
the #NorthBest is the place for Subie's and we seem to get a ton of modified one for our shows nation wide. We celebrate the lifestyle
Why you should come to our booth at BNW 2019:
Every year we create the best new shirts and gear for our subie friends. stop by this year because we have built (4) new model specific shirts !
What we're giving away at BNW 2019:
goodie bag with hats and shirts
« Back to Sponsors