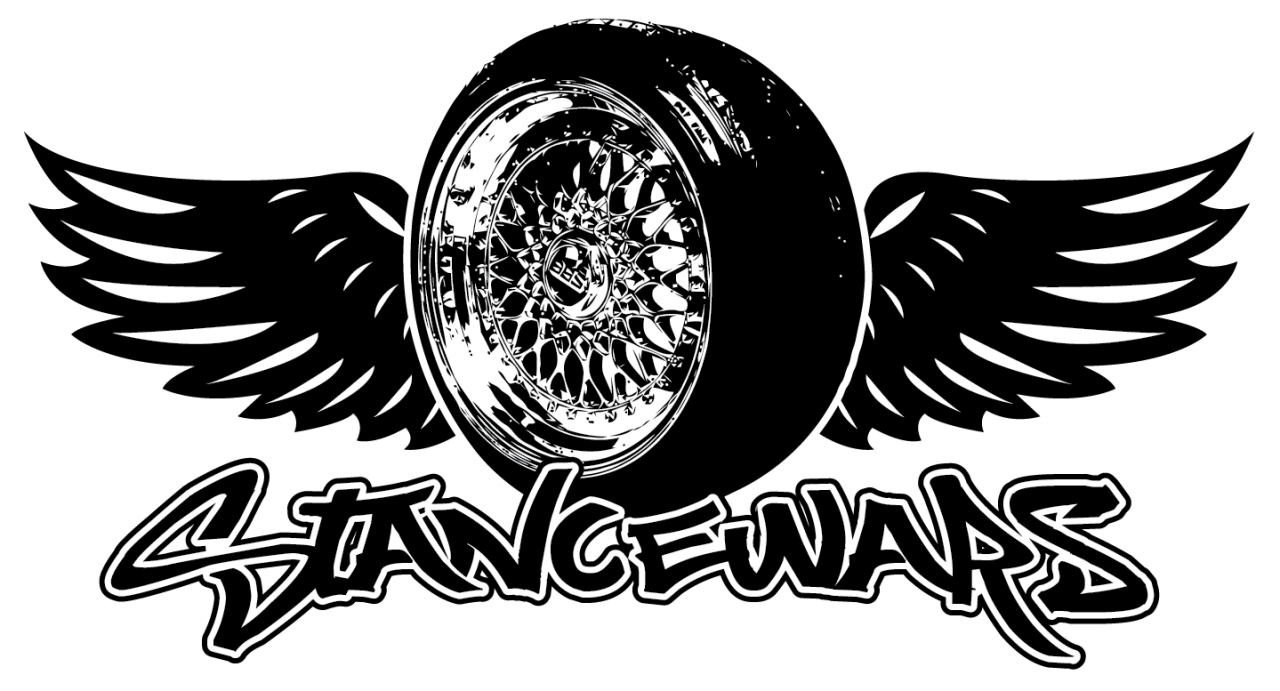 About Stancewars:
StanceWars is the ultimate fitment event in the nation. We invite wheel fitment nut jobs to showcase their amazing setups in a VIP style event. Our experience is nothing short of amazing.
Why we love Big Northwest:
the #NorthBest is the place for Subie's and we seem to get a ton of modified one for our shows nation wide. We celebrate the lifestyle
Why you should come to our booth at BNW 2021:
Every year we create the best original art tees and gear just for BNW. This year we partnered with Griots Garage to create a one-off subscription box for our subie fans and we crated (3) new art shirts for our fans. Must come to see them at the StanceWars trailer.
What we're giving away at BNW 2021:
(X2) Ourlife gift boxes with our products and griots
« Back to Sponsors