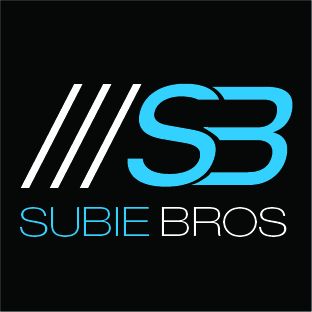 About SUBIE BROS:
Our goal is to provide high quality products for Subaru enthusiasts at the best price possible. We Specialize in late model Subarus.
Why we love Big Northwest:
We love to see the energy of the Subaru community. Seeing all the passion that people put towards their love for Subaru's is always inspiring.
Why you should come to our booth at BNW 2019:
We have lots of parts for your late model Subaru's including custom fender badges, grill badges, tons of LEDs, fog light bezels, rear fog lights with special BNW pricing.
What we're giving away at BNW 2019:
$200 gift card to SubieBros.com
« Back to Sponsors