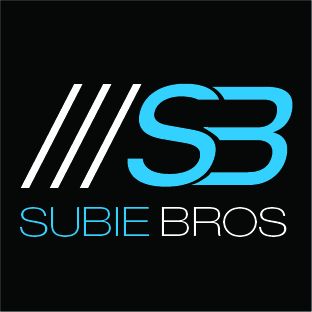 About SUBIE BROS:
Our goal is to provide high quality products for Subaru enthusiasts at the best price possible. We Specialize in late model Subarus.
Why we love Big Northwest:
We love to see the energy of the Subaru community. Seeing all the passion that people put towards their love for Subaru's is always inspiring.
« Back to Sponsors