Superior Soobie And Import
Associate Sponsor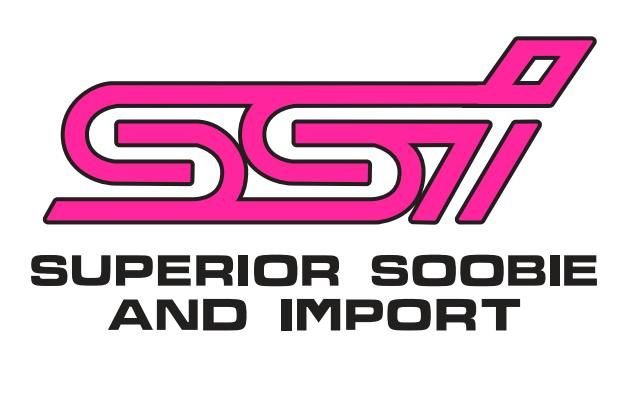 About Superior Soobie And Import:
Whether it's an oil change or a performance engine build, you can count on SSI to provide the best possible experience. We strive to meet the highest of expectations for all our customers. We understand how important it is to earn and keep your trust when working on your vehicles.
We work on all makes and models
Why we love Big Northwest:
We love to see our existing customers, offer new services and promotions, and meet all the people new to the Subaru community so we may introduce ourselves, our facility, and what we offer. We are passionate about Subaru, performance, and quality work. And most of all our loyal customers!
Why you should come to our booth at BNW 2019:
New services are arriving at SSI. Not only is our 2000 HP in-ground DynoJet chassis dyno up and running with the latest electronics and software from our partners at DynoJet, we are excited to offer LINK engine management products, and products from our local partners Radium Engineering, Anderson Design and Fabrication, and Primitive Racing! We would love to tell you about these and more. We will be selling SSI T-Shirts at our booth so come by and pick one up!
What we're giving away at BNW 2019:
(2x) Gift Certificate for Dyno Runs on our in-ground 2000 HP DynoJet. $100 value each. Each will come with a T-shirt.
« Back to Sponsors