Subietech Headquarters
Associate Sponsor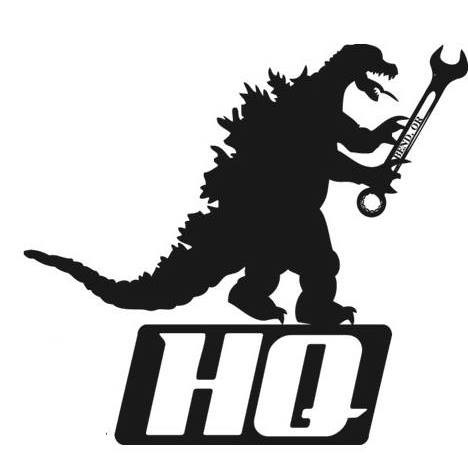 About Subietech Headquarters:
Originally established in 2006, Subietech Headquarters is the place to go for those who love all things Subaru. If you love your Subie as much as we love ours, you want only the best. We are Central Oregon's premier Subaru shop, specializing in performance upgrades and engine and transmission swaps. We work exclusively on Subarus.
If it's not a Subaru, let's make it one.
Why we love Big Northwest:
BNW is our opportunity to engage with the Northwest Subaru community in a personal way. We love connecting with fellow enthusiasts and enjoying the unique Pacific Northwest Subaru culture. Each year is a different experience and by being an integral part of BNW, we can evolve and grow together.
Why you should come to our booth at BNW 2019:
This year Subietech HQ is presenting two performance Subarus that we are particularly proud of: a 2014 STi (@nyinzawphotography) and a 2017 WRX (@riceboywrx). They have a huge instagram following and we are excited for fans to see them in person! We'll also have some open box specials and some swag. Come by and say Hi!
What we're giving away at BNW 2019:
A $250 Subietech HQ Gift Certificate (Good for Parts and/or Labor).+ T-Shirt & Sticker Pack
« Back to Sponsors