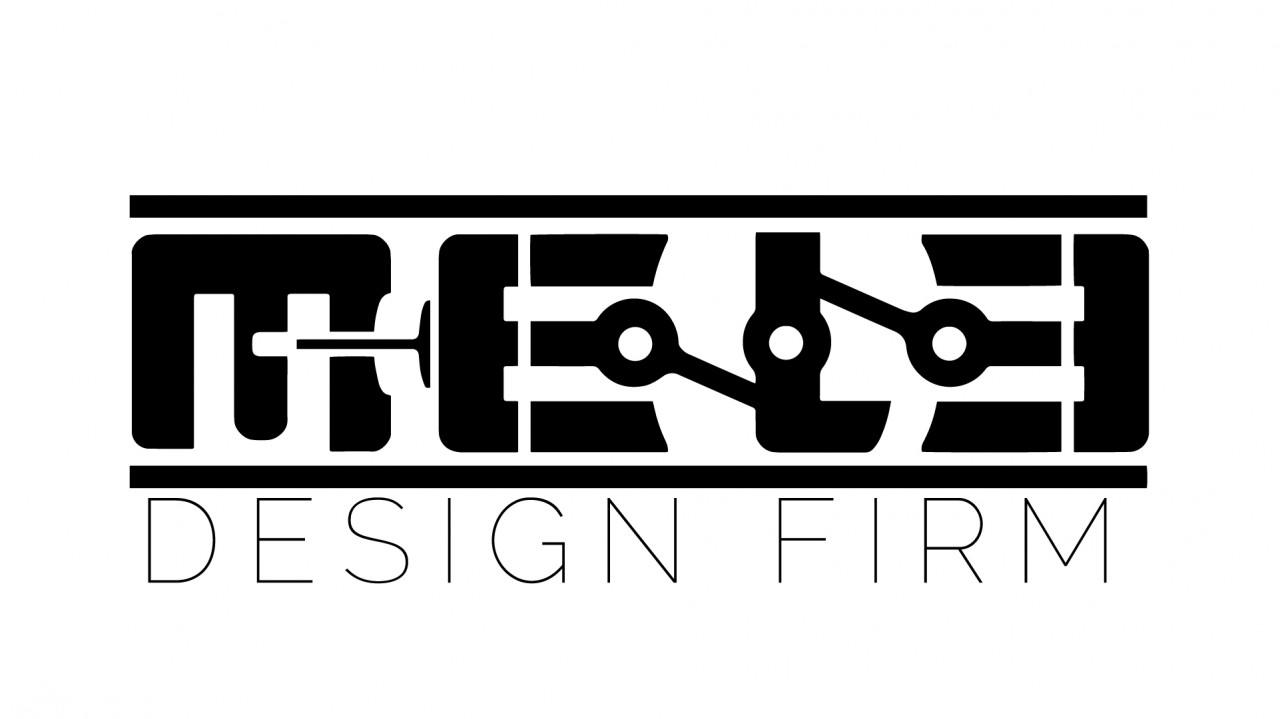 About MeLe Design Firm:
We are an enthusiast owned CNC and design company that takes an unconventional approach to creating industrial, rugged, and functional performance products for motorsport enthusiasts.
Why we love Big Northwest:
We support and value the Subaru community.
Why you should come to our booth at BNW 2019:
We are a Portland based company and are an official school partner of Dirt Fish Rally School. We will be debuting new company shirt/swag along with showcasing our products that are used in most forms of organized racing, including ALL of the rally cars at Dirt Fish. We will have our entire Subaru product line for sale with an event only discount. Come meet and hangout with 5x national rally champion Karen Jankowski. She is a sponsored rally driver of ours and will be with us on Sunday.
What we're giving away at BNW 2019:
MeLe Battery Mount (texture black) and Odyssey Battery
« Back to Sponsors