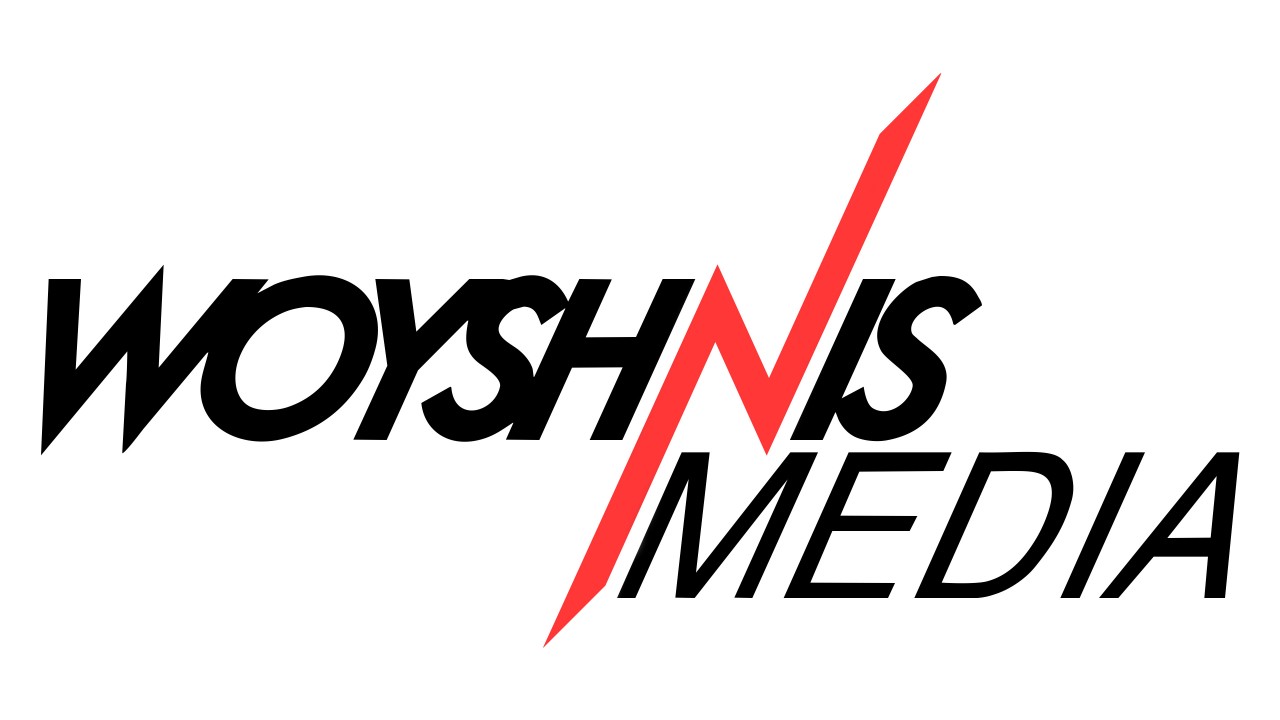 About Woyshnis Media:
Media Company covering the event.
Why we love Big Northwest:
Subarus are what got me into cars, and I feel most at home around them.
Why you should come to our booth at BNW 2019:
ask about making custom prints and posters, grab some subaru and non subaru stickers, and some shirts!
What we're giving away at BNW 2019:
Shirt, Stickers, and Air Fresheners (2x)
« Back to Sponsors