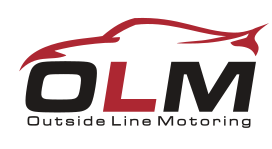 About OLM:
OLM was created to offer all of the cool stuff we lusted after and just couldn't find. Focusing on quality lighting systems and accessories, OLM has the parts you want to perfectly personalize and modify your interior and exterior today
Why we love Big Northwest:
We love hitting all the SubieFest shows! It's always a treat to meet the enthusiasts who install our products to make their rides reflect their personal style. Shows inspire us to dream up new stuff and we cant wait to see you
Why you should come to our booth at BNW 2021:
Make sure and stop by to visit OLM at BNW and see all the great new stuff we have available-plus did we mention Show Specials!
What we're giving away at BNW 2021:
(1) $400 Gift Card
« Back to Sponsors