JJ Autostyling
Associate Sponsor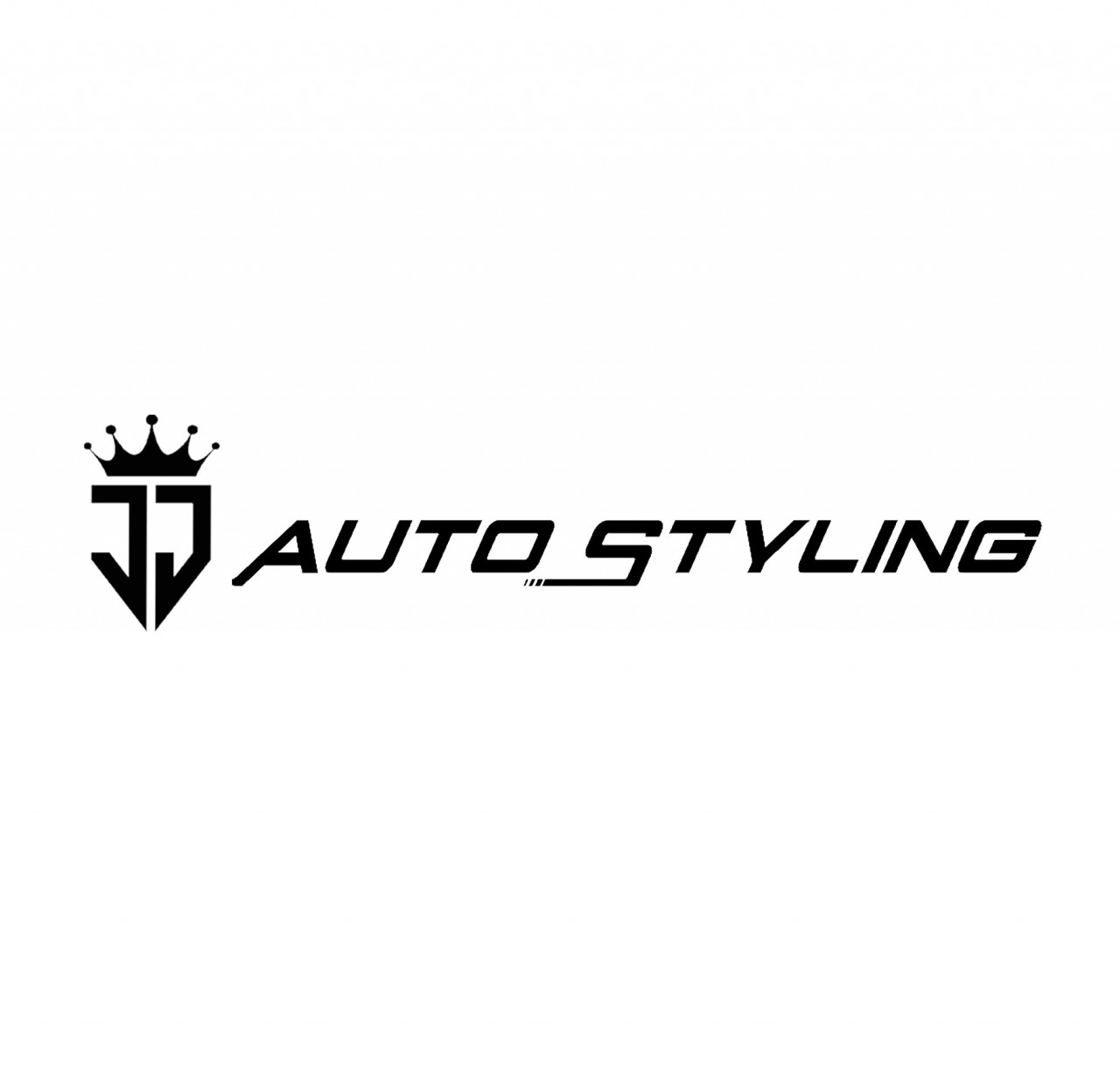 About JJ Autostyling:
JJ Auto Styling was created by car enthusiasts for car enthusiasts! With years in the wrap industry, power couple Jared Hawk & Jaydn Crews have combined their passion and enthusiasm of automotive modification and are bringing it to the main stage. With so many companies formed off the basis of making money, they have pushed through, proving their intentions of caring only about the customer, community, and love for the build. With services from custom wraps to de-chromes and parts installation, there is no better place to trust with the transformation of your ride. Visit our instagram @jjutostling to keep up to date on our current and previous projects!
Why we love Big Northwest:
Big Northwest is the centerpiece for all Subaru enthusiast on the west coast. If you are in tune with the Subaru community, you know that Big Northwest is the real deal. From quality builds to vendors and sponsors, there is something for everyone at this one of a kind event.
Why you should come to our booth at BNW 2021:
This is the debut for JJ Auto Styling at Big Northwest. Swing by to check out the hottest up and coming wrap brand in the Portland area. We will be hosting live giveaways as well as raffling off several prizes! pick up limited edition apparel and learn about the wrap process. Who knows, you may just end up getting your car wrapped. We will also be debuting our matching wrapped Subaru Wrx's for the first time ever! Don't miss out!
What we're giving away at BNW 2021:
Gloss Black Roof Wrap
« Back to Sponsors