Royal Moore Subaru
Associate Sponsor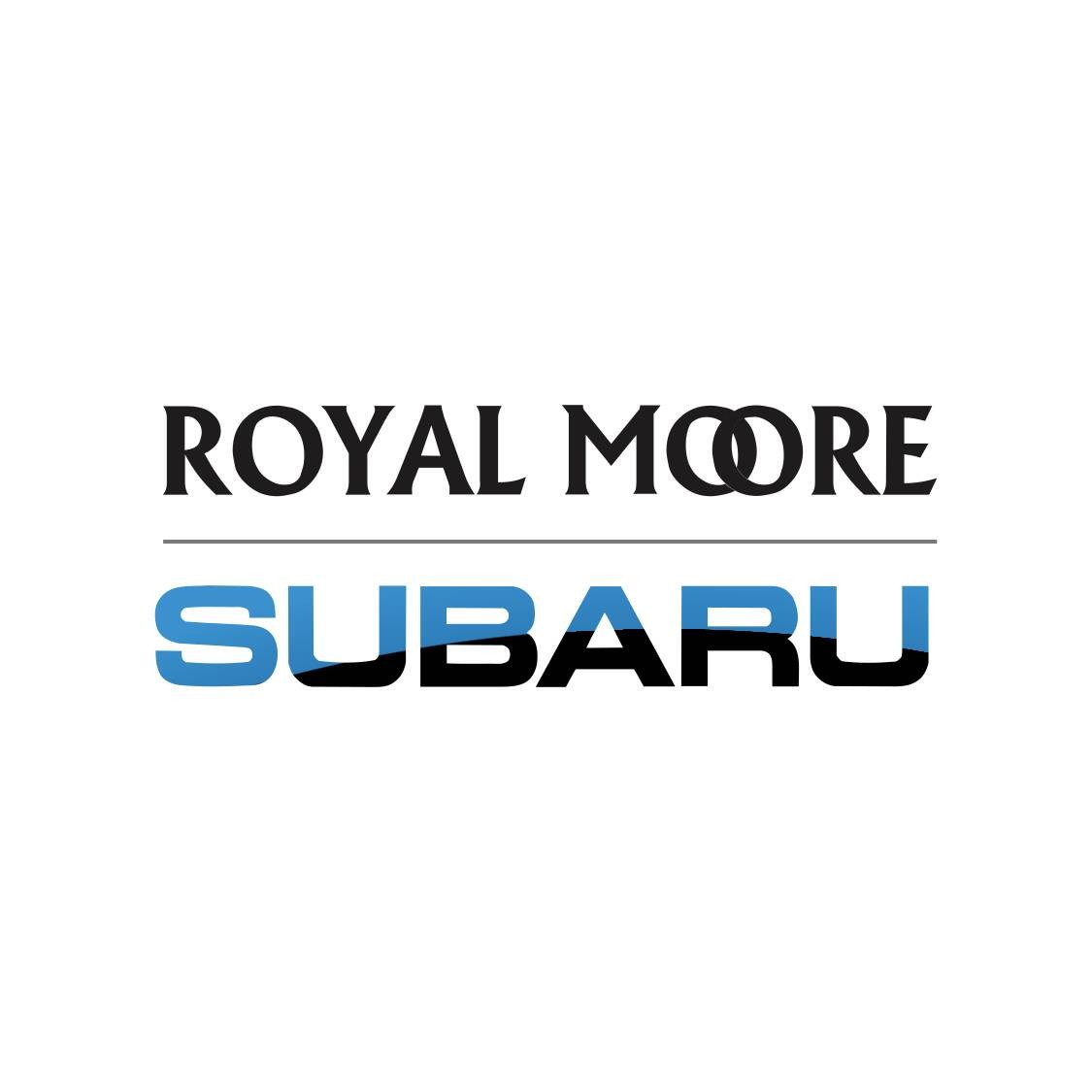 About Royal Moore Subaru:
Royal Moore Subaru has been family owned and operated for over 50 years. At Subaru, we are committed to our community and the Pacific Northwest. We love the Outdoors and Subaru is the perfect vehicle for everything outdoor. Our Sales and Service staff is committed to excellence and you can expect nothing less when visiting our dealership.
Why we love Big Northwest:
We love to surround ourselves with Subaru owners with the same passion as our own employees. It's great to meet new people and hear what other Subaru dealers are doing.
Why you should come to our booth at BNW 2021:
Come talk with us and hear about what you can expect when visiting our Sales and Service departments. Whether you are looking for a new Subaru to trick out or bring in your current ride, we are here to help. At Royal Moore Subaru, our Factory Trained Technicians, will perform your Routine/ Preventative Maintenance, Factory Recalls, Accessory Installs, as well as outfitting your Subaru for any Adventure that awaits you. We install Lift Kits, Off Road Wheel & Tire Packages, Aero/ Thule Cross Bars, Cargo Baskets and Carriers, Tow Hitch, Bike Carriers, Rooftop Ski/ Snowboard/ Kayak Carriers. We also carry an assortment of Pet Accessories to give you peace of mind, that your vehicle is protected while your pet rides comfortably to any destination. Anyone who visits us will receive a coupon for 10% off parts and service and $250 off a new Subaru. We look forward to meeting you!
What we're giving away at BNW 2021:
(1) $200 Parts & Service Gift Card
« Back to Sponsors