Orsini Vinyl & Designs
T-Shirt Sponsor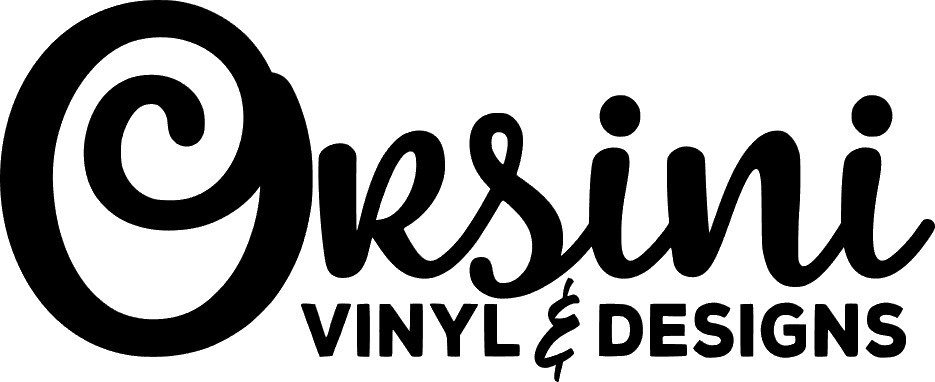 About Orsini Vinyl & Designs:
Orsini Vinyl & Designs is a tiny, family run operation based out of Eureka, California. Although we have a variety of talents, our current specialization is Subaru Emblem Overlays. We LOVE the Subaru brand and love to customize anything we can get our hands on, so we put our loves together and we've been growing our emblem overlay game since 2017!
Why we love Big Northwest:
We have been to BNW twice and since we aren't from a large area, it's so fun to see the Subaru community come together and admire each other's cars as well as share the love for the brand!
« Back to Sponsors