Fusion, Fab, Engineering
Vendor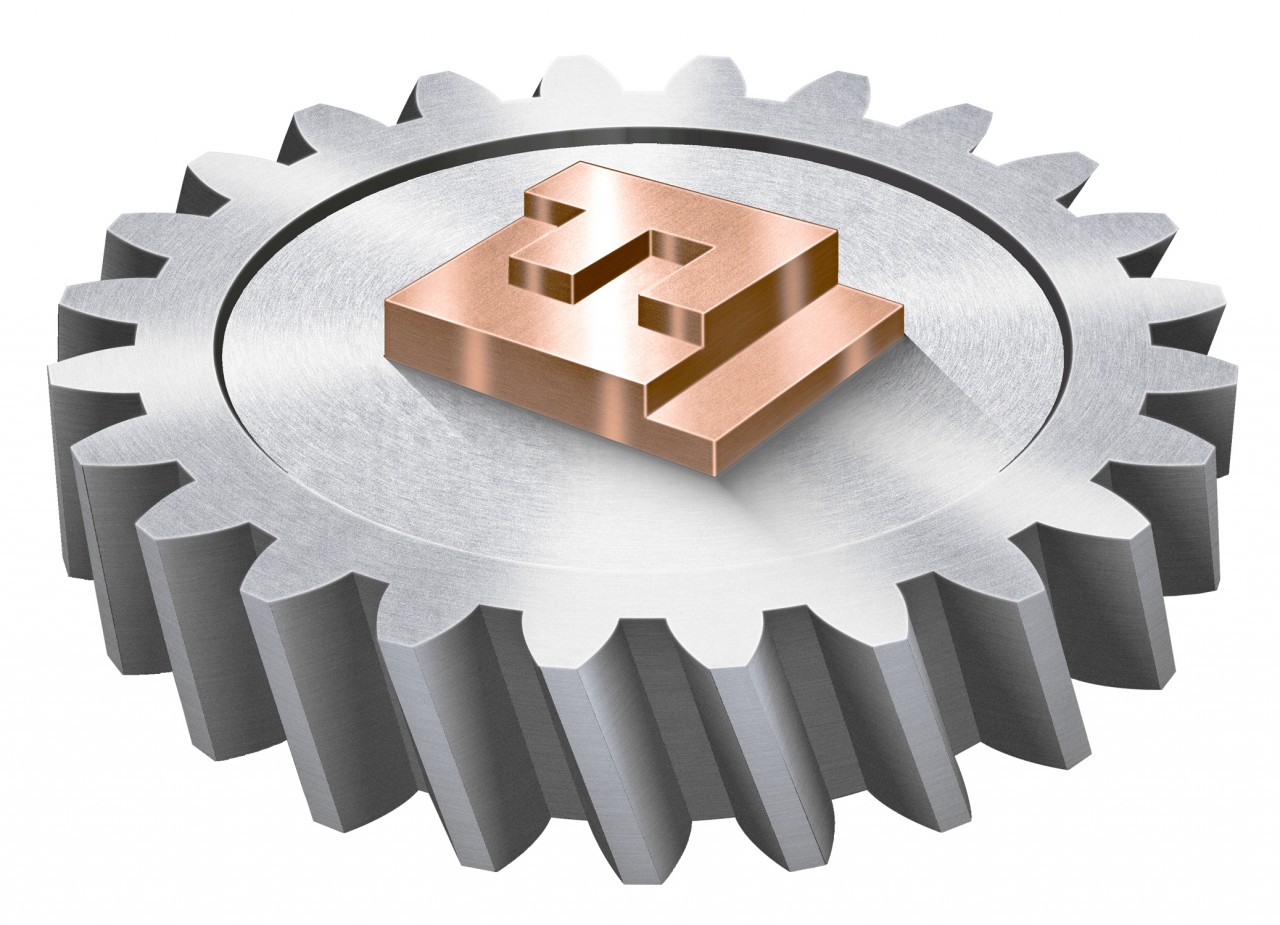 About Fusion, Fab, Engineering:
Small Bothell based business that provides engineering, metal fabrication, and 3d printing services.
Why we love Big Northwest:
Been coming for years because friends and family. The events are great fun for everyone.
Why you should come to our booth at BNW 2022:
This year we will be showcasing our capabilities and selling some signs and trinkets. We will have plasma cut metals and 3d printed things. We will possibly be bringing the 3D scanner.
What we're giving away at BNW 2022:
Cnc plasma cut 3D Subaru Logo
« Back to Sponsors