RaceWorks Coilovers
T-Shirt Sponsor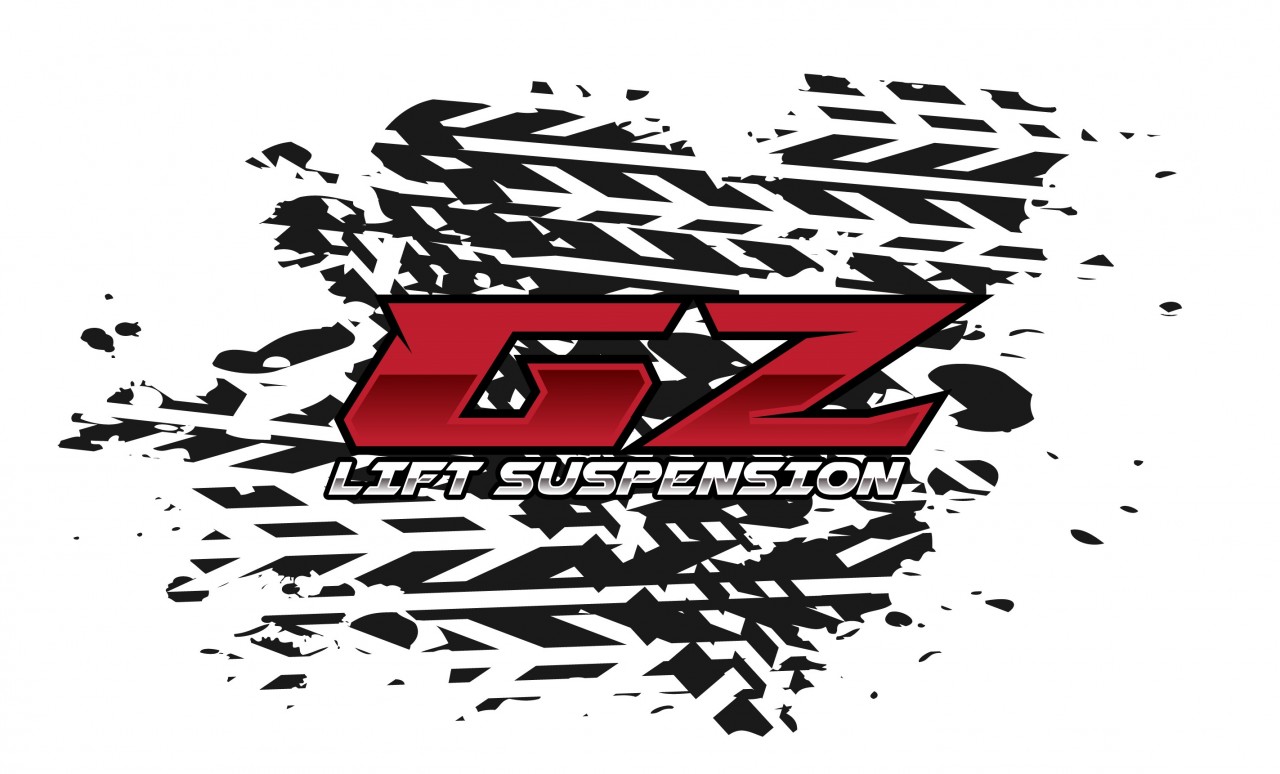 About RaceWorks Coilovers :
RaceWorks Coilovers is best known for building custom sport suspensions to suit the needs of each individual. We don't just sell off-the-shelf suspension, we work to understand each project in order to help build something that is equally as unique as each build. More recently, a lot of our focus has been directed at promoting our Subaru-only suspension, the GZ lift suspension, which is quickly becoming the flagship coilover for our business.
Why we love Big Northwest:
I've been to a lot of brand-specific festivals. There's nothing that stands up to the quality of Subiefest.
« Back to Sponsors