TRD Motors LLC
Official Partner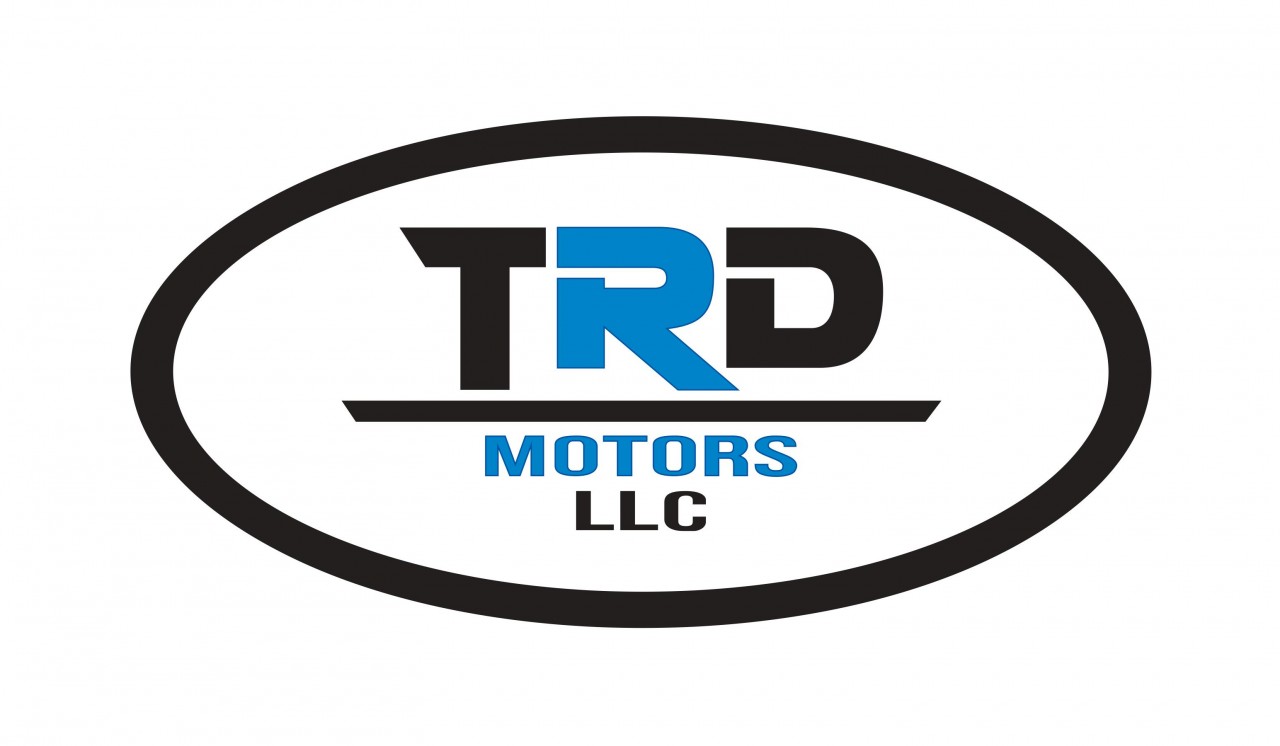 About TRD Motors LLC:
Paul & Tanner both met at a car meet back in 2015 with their Subarus, the meet quickly turned into a lifelong friendship. When it came down to finding a career path they both joined together and opened a dealership. Not just a dealership but a company that specializes in Modified Subarus. They carry anything from Built high HP STIs to Forester XT's with 3" Lifts.
Why we love Big Northwest:
The answer is simple. nobody makes a better show/environment than the guys behind BigNW. The opportunities and people we meet not only help us grow our business but gain life long friendships at the same time.
Why you should come to our booth at BNW 2022:
We will be offering a raffle for a $200 gas card, merch and displaying our showroom inventory. we specialize in modified Subarus including ones that are lifted, on air ride, built motors making 800WHP, and everything in between.
What we're giving away at BNW 2022:
$400 gas card
« Back to Sponsors