Factory Wheel Outlet
Associate Sponsor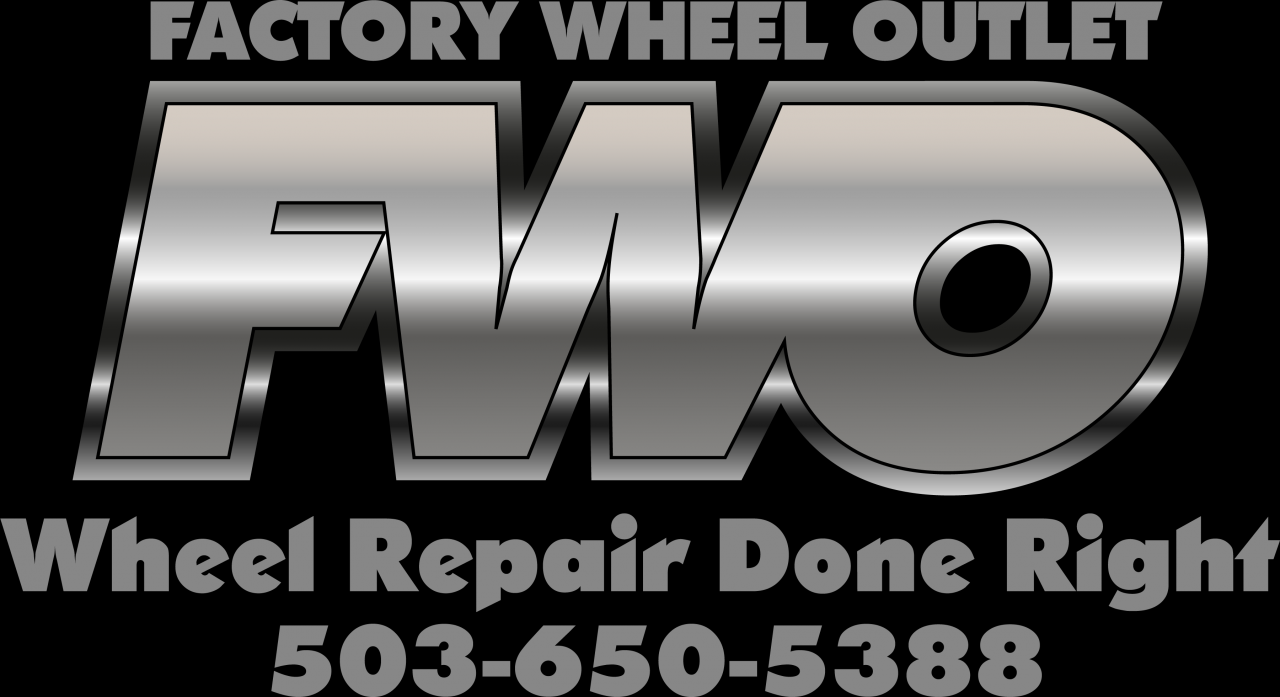 About Factory Wheel Outlet :
Factory Wheel Outlet and West Coast Hydrographics is your one stop shop for everything you need in wheel repair, refinishing and customization. From your daily driver to your track car to your show car we can handle it all.
Why we love Big Northwest:
We love coming to BNW for many reasons, one of the biggest is the enthusiasts, seeing thousands of people jazzed about just being at this awesome event really makes it all worthwhile.
Why you should come to our booth at BNW 2021:
We will be displaying our new carbon fiber hydrographics service on several different applications for the event. We will have billet engine bay caps, battery boxes, and wheels on display showcasing our new process.
Additionally, any services that are scheduled with a deposit during the event will receive 10% off their total up to $500 in savings!
What we're giving away at BNW 2021:
(1) $700 Gift Certificate (Good for wheel repairs, custom wheel work, custom paint, or hydrographics)
« Back to Sponsors