PERRIN Performance
Official Sponsor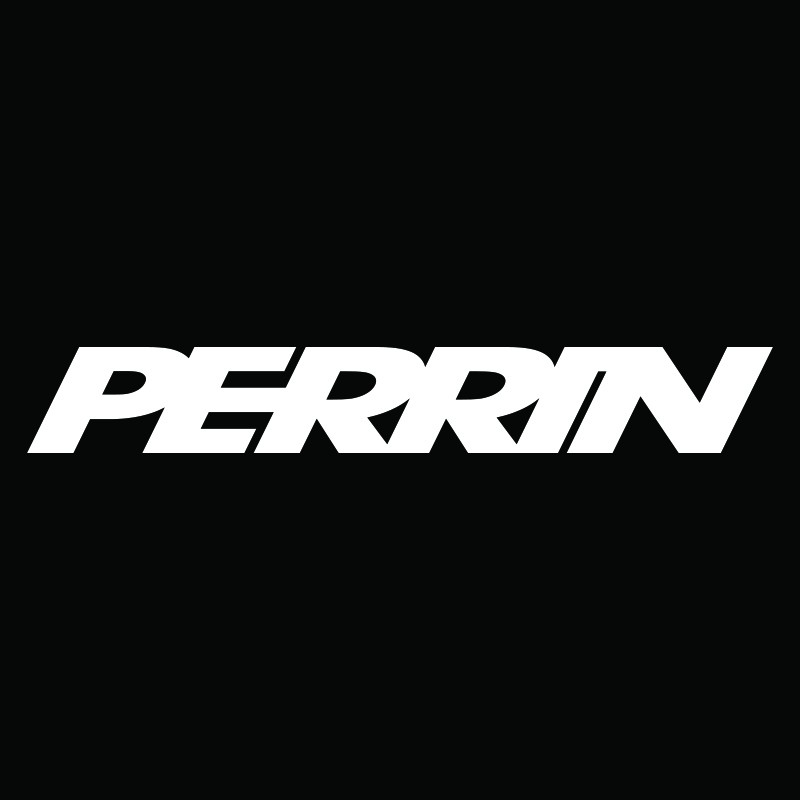 About PERRIN Performance:
PERRIN Performance manufactures and supplies the finest Subaru products on the market today. Our full line of products hits every aspect of performance modification for your car. From suspension to engine performance, PERRIN makes the products which will boost your performance to the next level.
Why we love Big Northwest:
.
« Back to Sponsors