PERRIN Performance
Official Sponsor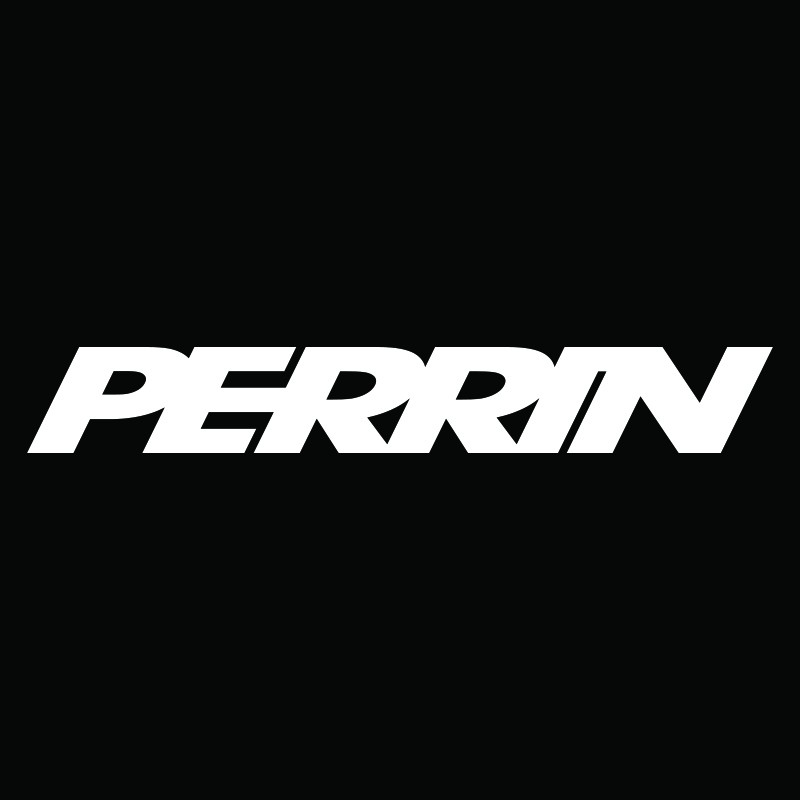 About PERRIN Performance:
PERRIN Performance manufactures and supplies the finest Subaru products on the market today. Our full line of products hits every aspect of performance modification for your car. From suspension to engine performance, PERRIN makes the products which will boost your performance to the next level.
Why we love Big Northwest:
.We love to meet and greet our customers.
Why you should come to our booth at BNW 2021:
You get to our whole product line plus new unreleased products. You can also meet the Jeff Perrin himself!
What we're giving away at BNW 2021:
Header
« Back to Sponsors